arboRise is a particularly active community and our members can be proud of it!
Not a member of the community yet? Interested in joining?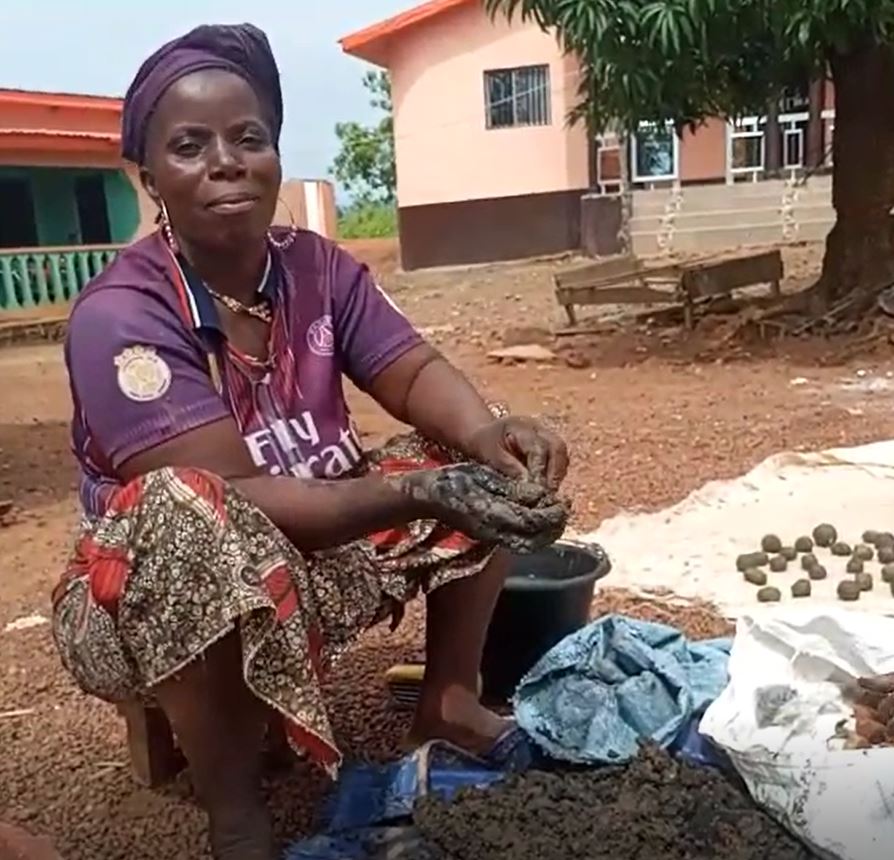 Back in the villages, the seeds are coated to make the famous seedballs. It's very simple, you just have to mix clay powder with charcoal powder and a little water. Of course, the clay and charcoal must first be crushed to make a powder which is then sieved.         The result is a sticky paste into which a seed is inserted. Then you roll it between your hands to make a ball. And then you let it dry in the sun. It's amazing, you can find seedballs coaters in every corner of the village! Is the dosage secret? Not at all! It is an important principle of arboRise to experiment and share our experience, our successes and failures. The recipe is here, try it!